3 DAY / 2 NIGHT LIVEABOARD DIVE TRIP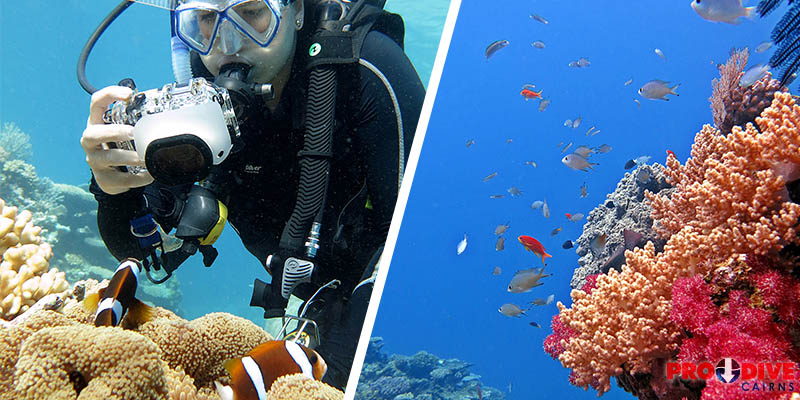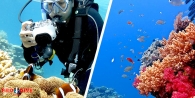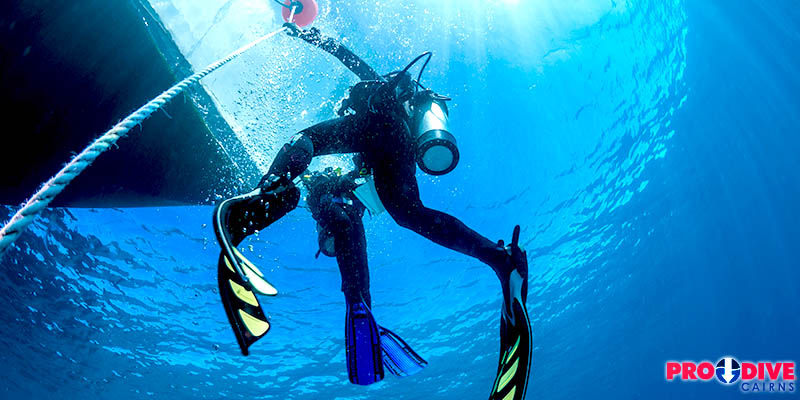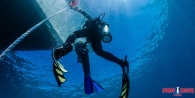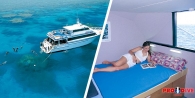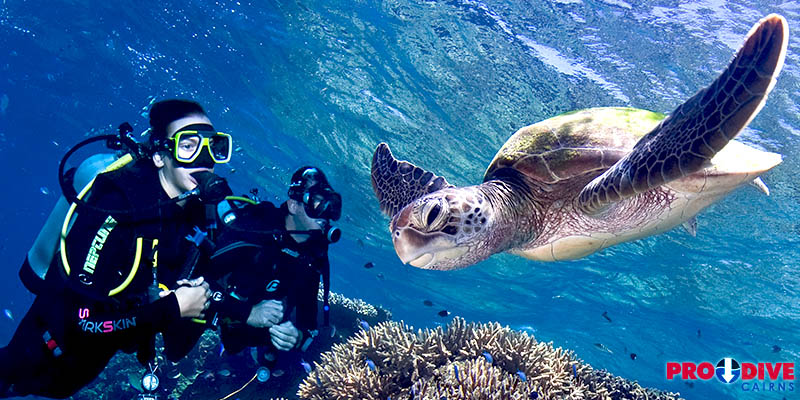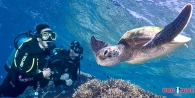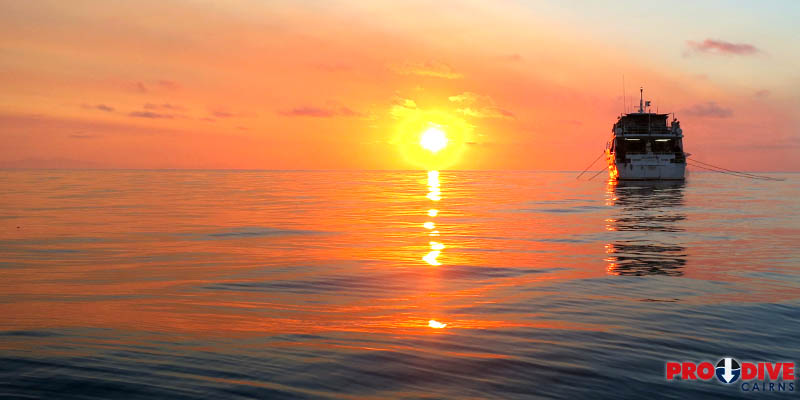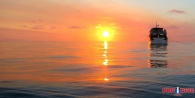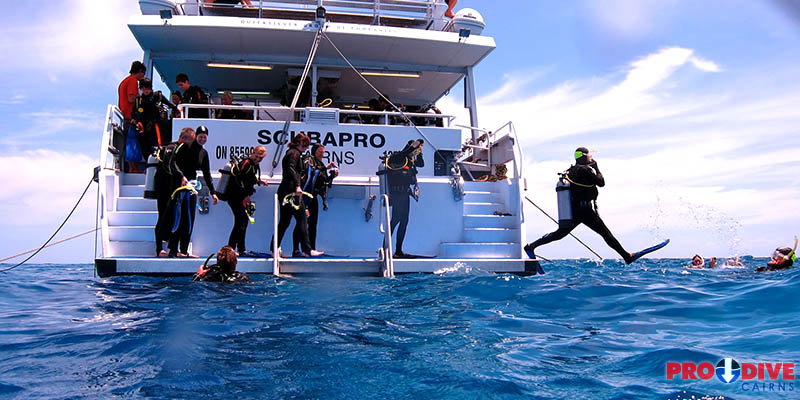 • PREMIER LIVEABOARD DIVE BOAT, MAXIMUM 32 PASSENGERS
• 16 EXCLUSIVE DIVE SITES ON 4 DIFFERENT OUTER REEF LOCATIONS.
• 11 DIVES, INCLUDING 2 NIGHT DIVES.
One of the best
ways to appreciate the wonders of the Great Barrier Reef is to stay out there for a few days. With Pro Dive Cairns 3 Day / 2 Night liveaboard dive trip, you can do just that! For certified divers, this liveaboard dive trip offers the opportunity to participate in up to 11 dives including two exciting night dives ensuring a whole new cast of nocturnal marine life is encountered, as well as snorkelling on a variety of the 16 exclusive outer reef dive sites. (Pellowe, Flynn, Milln and Thetford reefs).
Stay Aboard Pro Dive Cairns' premium liveaboard dive boats in air-conditioned comfort
Maximum Occupancy of only 32 passengers, with either double or twin share accommodation available.
Dive Morning, day and night; experience different conditions and more of this iconic reef system.
All Meals are included onboard.
The Great Barrier Reef is a visual feast amid corals and the greatest diversity of marine life in the world.
Diving on Nitrox Gas is available for suitably qualified divers.