Green Island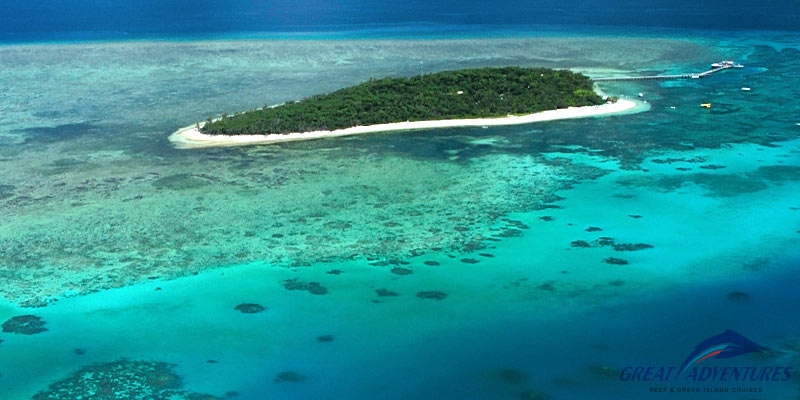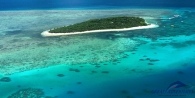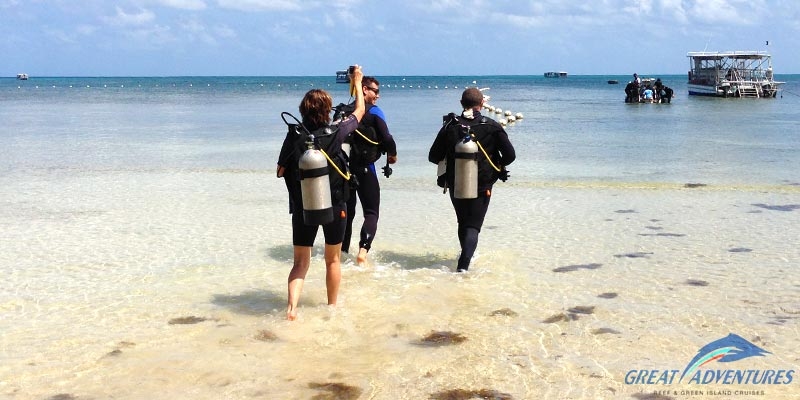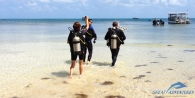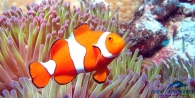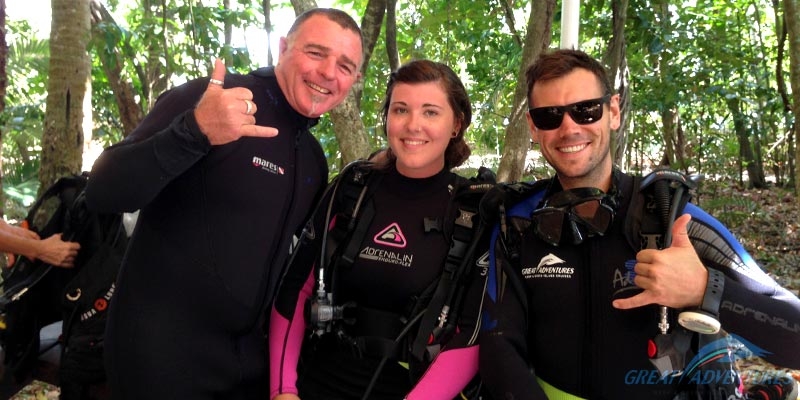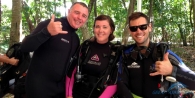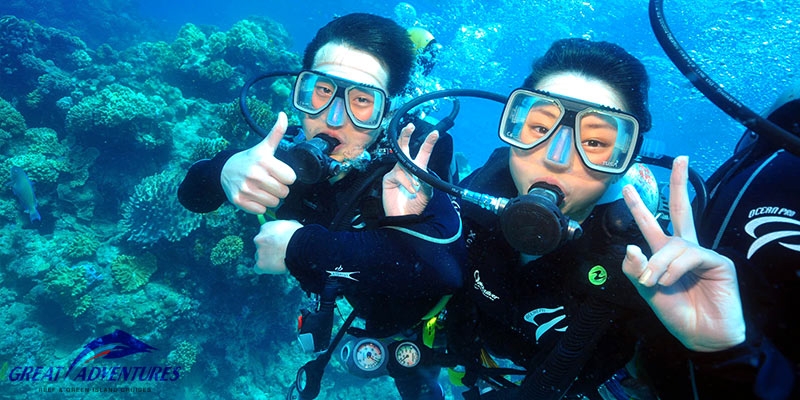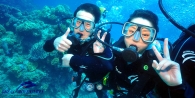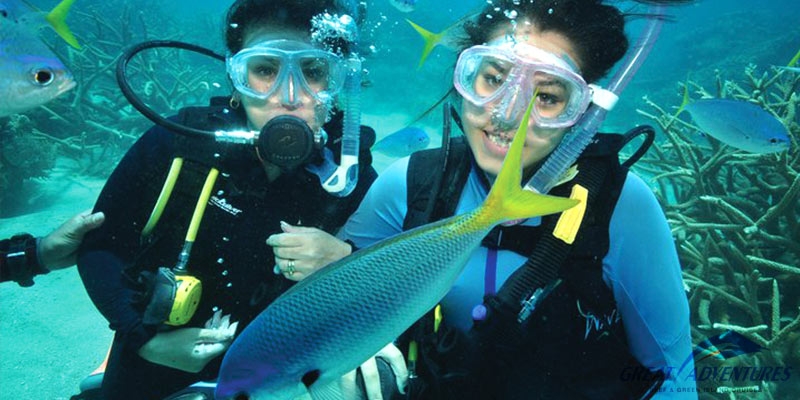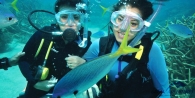 • INTRODUCTORY DIVING
• RECOMMENDED FOR NEWLY CERTIFIED/NOVICE DIVERS
• 45 MINUTE TRIP FROM CAIRNS
Green Island
is a popular day visitor island on the Great Barrier Reef, just 45 minutes from Cairns by fast catamaran with Great Adventures. This beautiful 6000 year old coral cay boasts a unique reef and rainforest environment, and a host of activities in which to experience the reef. All dive equipment is available from the island's Dive Shop. Green Island provides an ideal environment for first time divers to experience scuba and the underwater world. No experience is necessary and an experienced instructor guides you through every aspect. After your briefing, you'll gear-up for a skills practice session in the island swimming pool before heading offshore in a dive tender to a specially selected dive site. Maximum depth for introductory diving is 12 metres.
Certified Divers will be taken to one of four selected dive sites by tender, about 10 minutes offshore.
Maximum Depth is 25 metres, with drift diving and swim throughs available depending on conditions.
Green Island is the perfect place to eat, drink and unwind after or before a dive.
Wide Range of Activities on the island make it a great option for non-diving companions.
Green Island Resort accommodation is available for those looking to stay on the island.